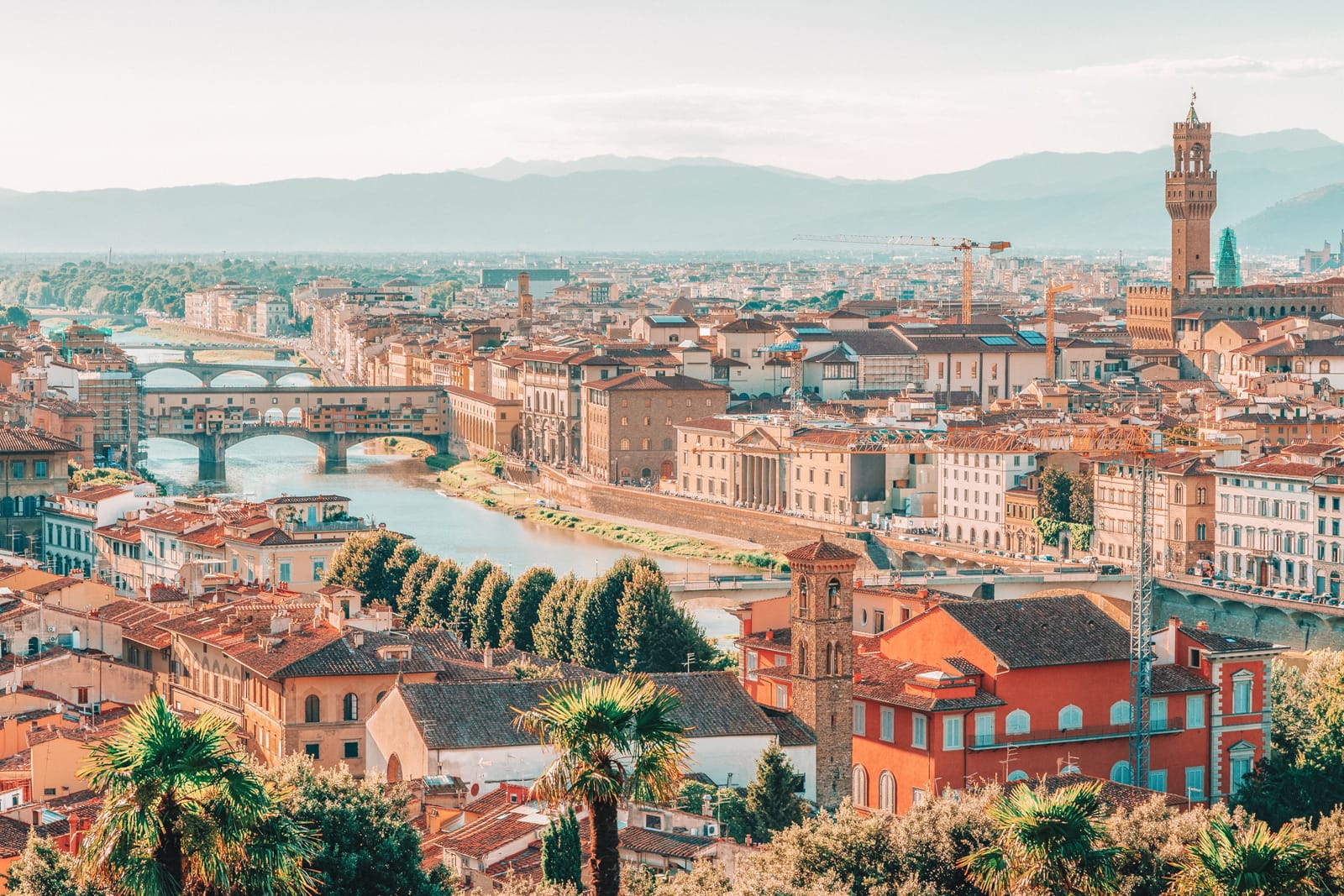 I hear your words drift amongst the trees of Florence,
Touching the old rugged beams of age old tradition,
Sailing across the waters that split the city for a reason,
To enchant and inspire,
Dreamers with a vision.
.
I hear you, the hours are near when I shall begin a sojourn, once more a nomad to the guiles of inspiration.
-shobana-