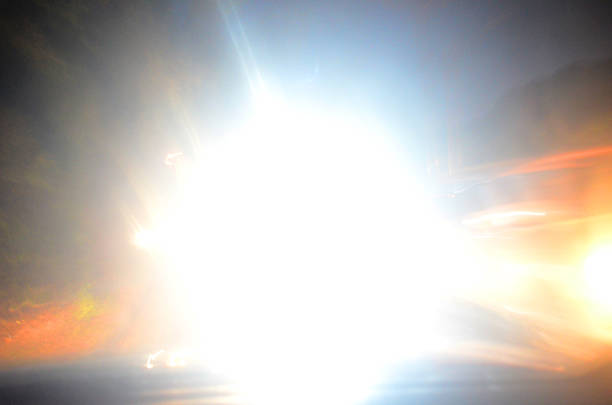 I suddenly thought of my French connection when speaking to a friend this morning.
I used to work for a French Company, and they sent me for French classes since the correspondences with the Head Office in France were mainly in French. I used to work directly for the Director, so knowing at least the basics was important. They have since ceased operations here. However, not only have I gained in acquiring another language, I also think that French is the most romantic language of all. I still study it online. The only sad thing is that I am more inclined to the written form than grasping the spoken form.
Here's a little poem I wrote in French:
Je suis le soleil
Je suis la mer
Je suis l'étoile qui illumine la nuit.
Je suis l'enfant
Je suis la femme
Je suis celui qui te dote d'amour
Qui suis je?
Translation: I am the Sun, I am the Sea, I am the star that brightens the night, I am the child, I am the woman, I am the one who endows you with love. Who am I? – shobana –