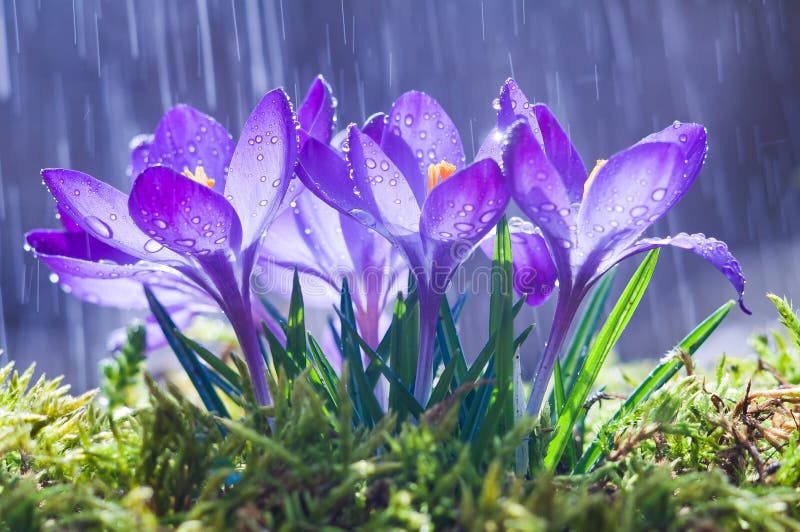 Death, I do believe it is freeing!
When we are at the end of our tether,
When the last of our breath is sucked out of us,
When our bodies break down, one by one,
We see death in its face.
That freeing death,
I am sure there is a transition we go through,
From being alive, to an imprisoned state of body, mind and soul.
Death, that freeing death,
Looked with much disdain, is inevitable,
However, there are those living deaths!
-shobana- All rights reserved Copyright@shobana2020