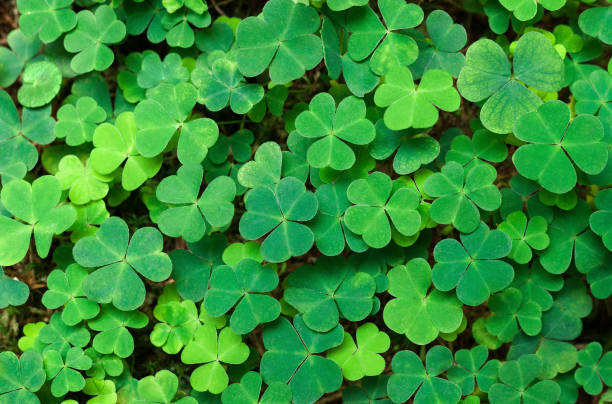 Did you call out to me once?
When the hollow world was filled with beauty,
Often times when you think of beauty, it makes shamrocks of your dreams!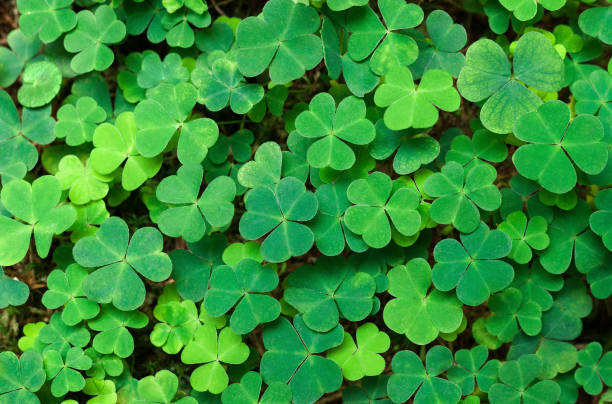 I stepped on stone as I was walking on a rugged tarmac,
It tore at the sole of my feet…
I looked at the tiny spots of blood that tainted the path I tread,
The rain might come and wash it away,
Whenever it thought fit…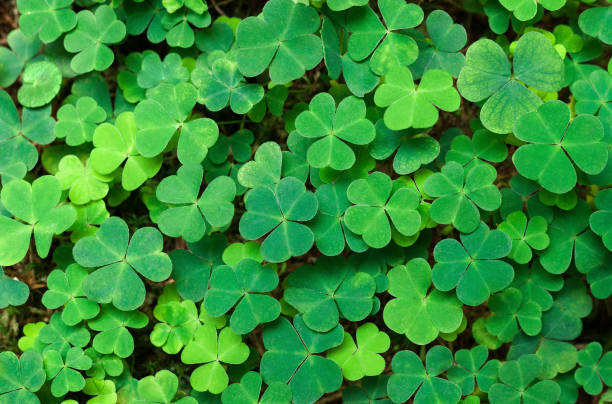 The pain did numb, but then,
I was glad for the numb it caused…
In the plain rugged road,
By the side of the rugged tarmac,
I stole a glance to see the shamrock bloom so green,
It did take my thoughts of pain away.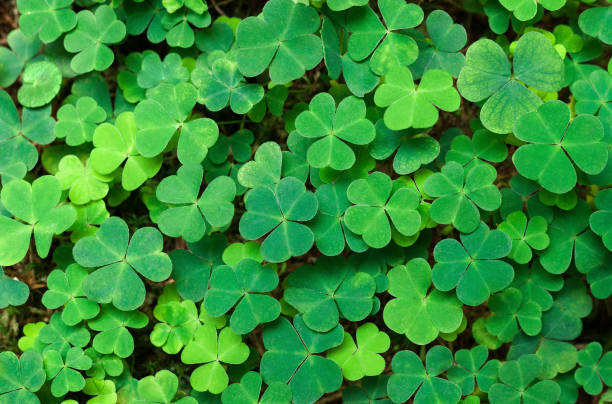 I plucked a bunch, and smelled its freshness,
I nursed my wound with its gentle folding,
It was the balm, I had dreamt of once before.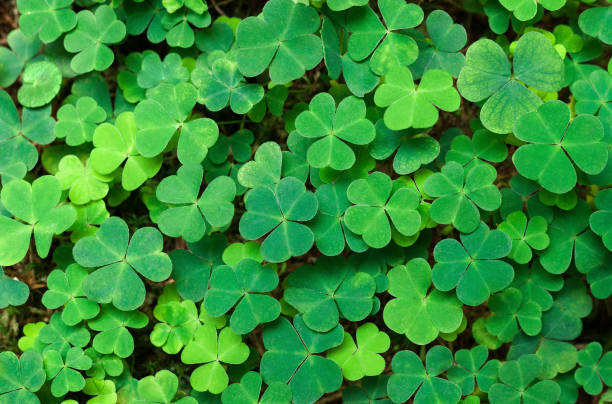 My thoughts brought forth these words,
As the pain became bearable.
"Just as love is as fresh as spring,
Just as pain is a grudging conviction,
The truest form of all emotions,
Lies in the beauty that is found within the sentiments of freedom"